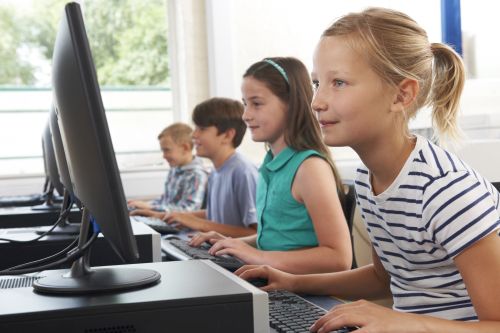 Summer Vacation Online Courses
In this summer vacation, we have designed customized courses for school and college students which will help them to learn and master computing skills in various subjects like coding, graphics, and web development.
I enjoyed the caring and friendly environment which helped me being confident and now computer is my favourite subject.
My learning at Prime was successful in every prospect, Faculties are experienced and give personal attention. It made me confident computer user.
It is a good place to learn the subject in detail. Application based learning helped me a lot.
At 45 age my office asked me to learn computer.I joined here, little bit hesitant , shy but faculty made me relaxed and trained me in computer basics so well that, now I can handle computer at my office independently and efficiently. Thanks Prime…
B-7, Pansare Sadan, Mohili Village Sakinaka, Andheri E, Mumbai, Maharashtra 400072